Book reviews. What do they really mean? Unlike most products out there, books aren't reviewed for whether or not they function properly, books are reviewed through the opinion of a reader which is entirely different…
The word 'subjective' gets thrown around a lot in the literary world, Agents will cling to it when rejecting a query and many other reviewers will use it as an excuse to give good or even bad reviews of stories.
Above the sacred book review is an often overlooked factor of governance, the Star Rating which is the subject for discussion because on at least 3 platforms I know of in the book reviewing world, it differs..
Goodreads
Goodreads (the Facebook of the Book world) takes their stance on the star rating system as follows…
Now I'm pretty satisfied with most of their definitions and let's face it, the only thing available to review on Goodreads is books so it's pretty specifically set for them, that is until it comes down to the 2 star and below. To me 2 stars is less than OK for a book…
The truth is, I've never rated a book below 3 stars on any platform mainly due to the fact I just haven't found a read like that yet; I am quite picky and know whether or not I am going to enjoy a book, so I see the star rating as a score out of 5 and anything below three isn't a pass… (this is just my opinion folks)
Amazon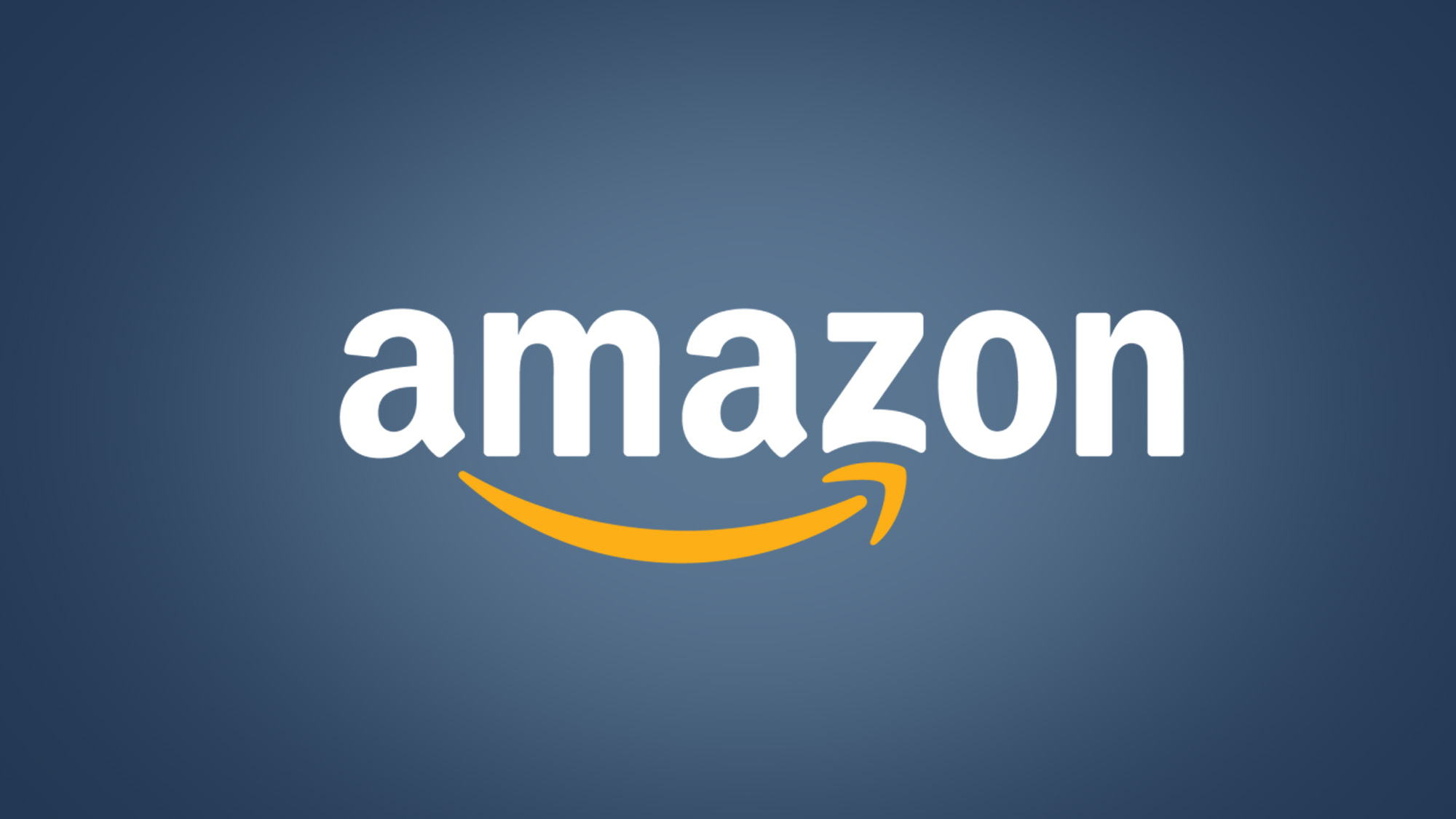 Amazon, arguably the most important place for authors to get reviews as it is where their work is sold exclusively from, like me. There appears to be a little difference between their rating and Goodreads, now Amazon have done the Amazon thing and I can't find anywhere reputable throughout the Google that tells us straight up what each star in their rating system means. This could be because they don't know, they don't want us to know or maybe it's a combo of both. So let us look to the 2 star review as an example:
This 'review' is taken from my super hero comedy novella 'The Teleporter' and as you can see it's not only a negative review but a DNF review also which is hardly in line with the Goodreads 2 star review of 'It was OK'.
When comparing probably the two most important book reviewing platforms they contradict one another and that is without another major factor; personal preference which is what Mr Beam me up decided to do with his/her review because even if you put out guidelines, whether or not they will be followed is another thing and this reviewer didn't then hop on over to Goodreads.
Reedsy Discovery
You can expect my very first Reedsy Discovery review tomorrow and it's a good one trust me! Now their rating system is strict compared to others. They feel that you don't need to give every book a 5 star rating and of course save that for the truly exceptional reads.
As you can see from their emoji heavy rating system that it agrees with me in principle. Anything below 3 is a 'not for me' but this also makes things tricky going upwards because of their stance of 5 star reviews, one has to find a truly exceptional book to use that rating.
Personal Preference
I don' think there is one true way to rate a book using the above platforms and their own star rating systems. They differ too much, even without us realising. A four star review from Goodreads could mean something entirely different on Amazon because of the personal preference of a reader or because the guidelines aren't particularly clear.
Personally I might have been way to generous in the past but arguably the books I've read had an effect on me and motivated me to rate them the way I did. The journey these authors have taken me on has led to what I thought of them and I pride myself on the support I give. The 5 star rating I give might not be for a truly exceptional once in a lifetime story but for the effort they put in to write something, to do research or even help me escape this world for just a while.
Authors view reviews as gold dust or even currency these days and it's big business trust me. If it wasn't for reviewing books, this very blog would be a ghost town.
What do you think of the star rating system for books?