Because if I can do it, anyone can so how about some motivational propaganda to start the month of right! And let us start with some very wise words…
Darke Blood got it's latest review via Goodreads; this has been especially rewarding after new marketing idea!
It's a bargain, but I'm not so sure about the story….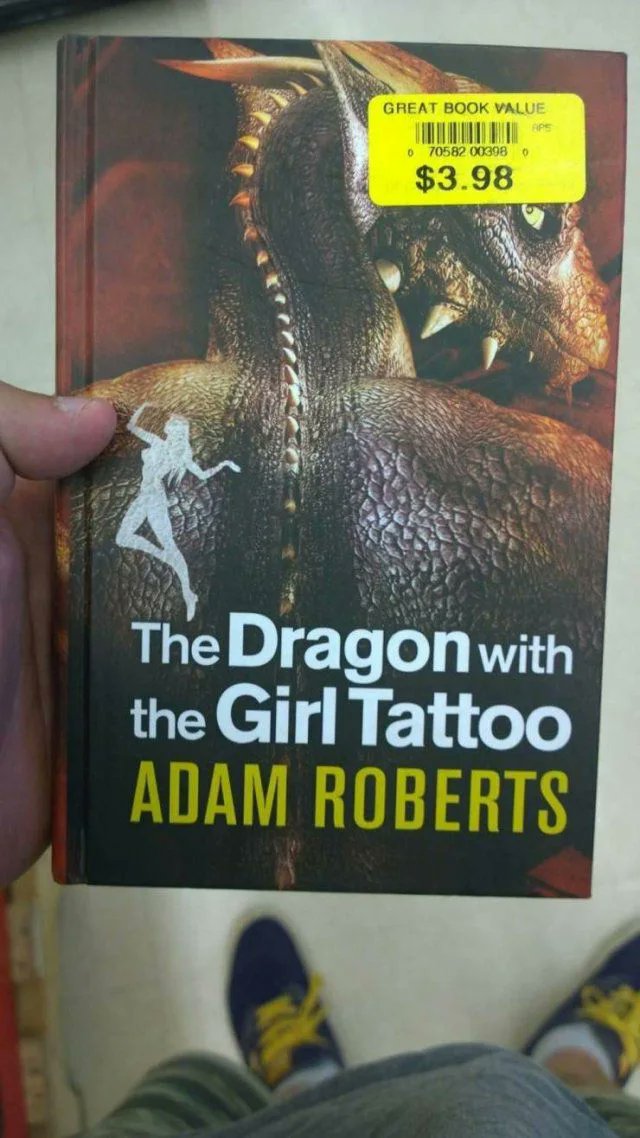 Shout out to S.D McKinley for this awesome review of Open Evening
Word of the month…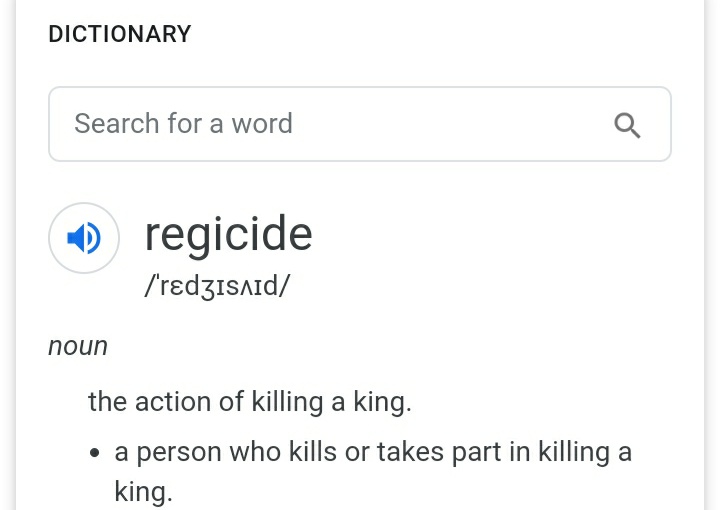 And Finally, 'Every Stephen King Book; even the ones that aren't macabre or supernatural still finds a way to be depraved…'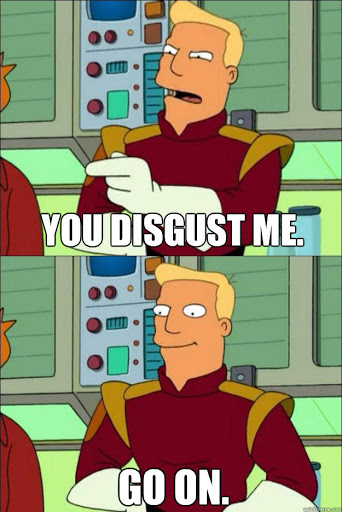 Have a good rest of the week, and have a good month! Rock and roll man…